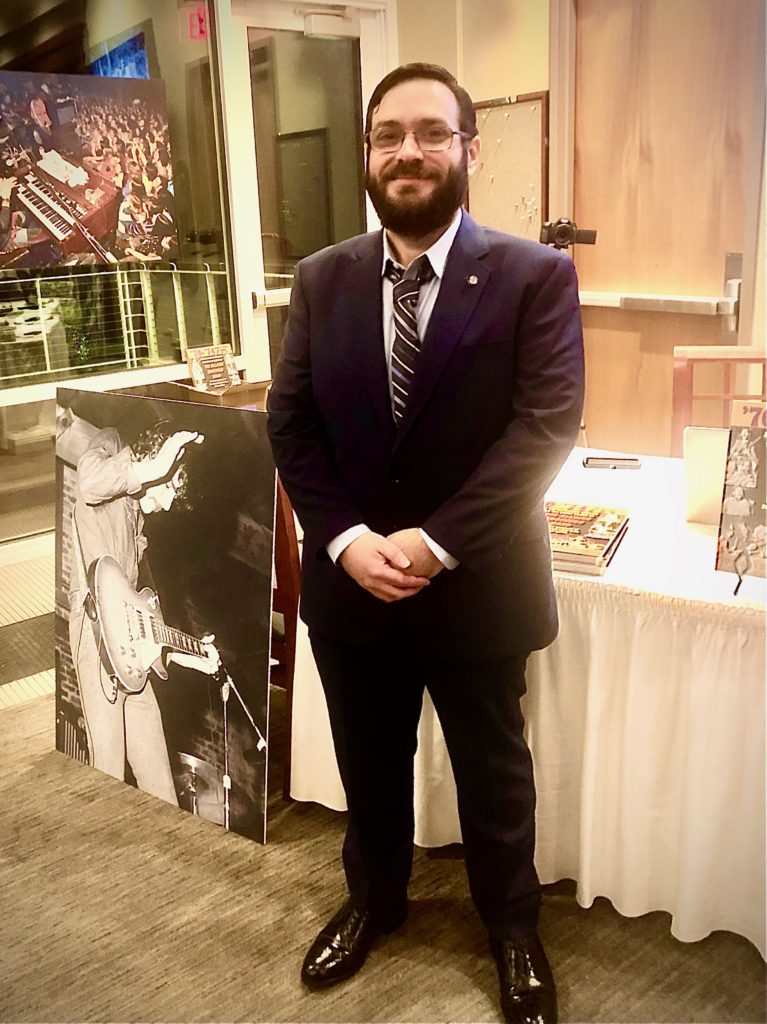 If you've ever imagined:
"Who can design a fantastic and effecient website with integrity and with best results? you're in the right place.
MARK1 Graphic & Web Designs is where professional designers turn for proven scratch the surface and you'll find every page has a purpose.
My effectiveness in classified design is why multinational corporations from companies like Haunted History Tours- New Orleans, Out of The Box- New Orleans, and Sidney Smith Allman Brothers-photographer and much more have subscribe to my email newsletter. With my results-focused approach on Web Graphic Designing is well known for taking action with stability from start to finish and who obtains it every day.
How Mark1 Helps You Get Higher
What is said to succeed "All you need is consistency in designing", capturing the imagination and taste of an increasingly important visual segment? Next, we are the role of the product life cycle in international marketing.
If only it were that easy…
I learned the hard way, that there's a lot more on designing and the requirements of marketing and "prominent content".
And this is where MARK1 comes in.
This introduction is where I show you the exact designs and examples of different Web Designs, Brochures and Book illustrations. With my techniques a saving labor of service is emphasized on higher rankings and visits to your website. No fluff or "high-level" advice, yet insanely actionable advice that works on product recognition.
A commitment that may increase prosperity on devotion providing quality products, trusted relationships with our customers and a sense of community that connects our customers with one another.
Take control of your inbox, since you're here make sure to sign up at no cost, for updates on New Web Designs and Templates applicable to you in your inbox .
Our Values
We want to build a unique type of illustration that's focused not only on the bottom line but for our customers on becoming jovial on improved methods along the journey and building longer-term relationships.